THE DOUTOR STORY
The Founder of Doutor Coffee -
Founder & Honorary President of Japan's largest coffee chain Doutor Coffee, Toriba Hiromichi, 77 years old, is today one of the long standing entrepreneurs most admired by Japanese businessmen.
Leadership Succession - Married with two children, Toriba Hiromichi remained the President of Doutor Coffee (Doctor Coffee) until 2006, when he handed over the reins of the company to his firstborn, Yutaka Toriba, 44.
Life after retirement - Although he officially no longer handles day-to-day operations, 77 year old founder Toriba Hiromichi still act as Honorary President of the company and is the largest shareholder of the holding company that now controls the company.
He lives with his wife in Tokyo and follows the Buddhist Soka Gakkai line. which holds the belief that education is the best way to forge character of the people and lead the country to prosperity. He spends most times
giving lectures to students, encouraging the entrepreneurial spirit of young people.
From teenage runaway to top salesperson - Teenager Toriba Hiromichi, age 16, ran away from home
after a heated argument with his father who
had threatened him with a samurai sword at the heat of his anger.
Home is in
the city of Saitama, the metropolitan area of ​​Tokyo, where h
is family made a living out of selling toy parts to manufacturers.
After leaving
home, Toriba Hiromichi left school and moved to Tokyo, where he started work as a clerk & waiter.
Two years later he joined the sales team at a company that marketed coffee grains. His survival instincts helped him to overcome his inherent shyness in handling strangers. In no time he rose to become
the top salesperson of the company.
Apprenticeship in Brazil - His outstanding salesmanship & achievements drew him an offer by Suzuki Coffee
(a Japanese Coffee importer)
, which he joined.
In 1958,
Suzuki Coffee s
ales representative Toriba Hiromichi was tasked by his Chief to discover who is the largest producer of coffee grain in the coffee industry.
20 year-old Toriba Hiromichi set off in 1958 to Brazil, landed in Rio de Janeiro & stayed mostly in
São Paulo
for over two years until 1961.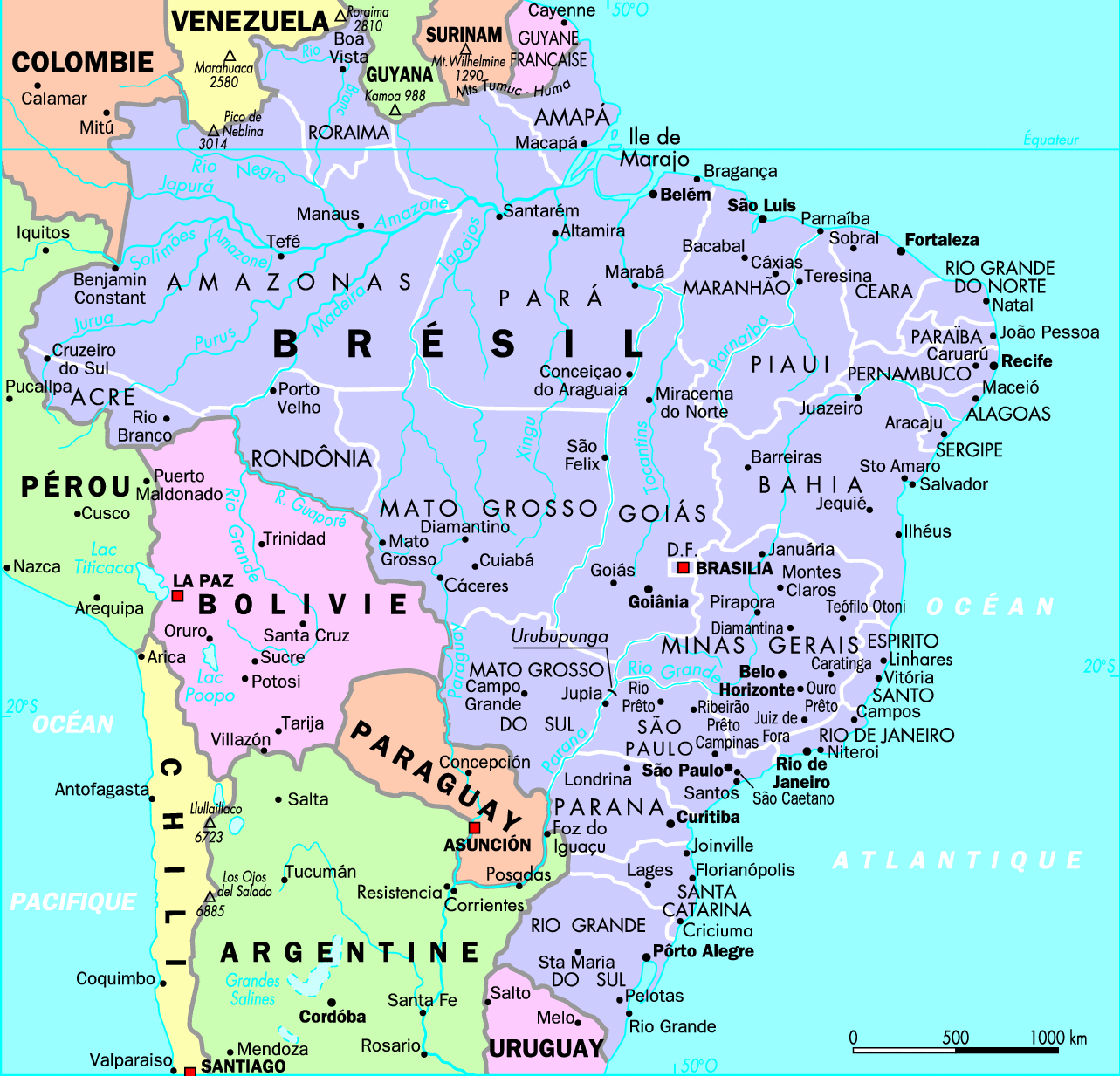 He worked on a farm and conducted business in the Coffee Exchange in Santos.
His address in São Paulo, Street Doctor Pinto Ferraz, 85, inspired the name of the company he founded in Japan in 1962 when he was just 24 - Doctor Coffee (Doutor Coffee in Portuguese).
The turning point in his life - This stint in Brazil made a huge impact on him & proved to be a key turning point in his life so much so that Toriba Hiromichi decided to accord Brazil the honor whilst forming his own business in 1962 at age 24.
He named the company "Doctor Coffee" (otherwise known as "Doutor Coffee" in Portuguese), a reference to the Street Doctor Pinto Ferraz, in the São Paulo neighborhood of Vila Mariana, where he lived during his internship in Brazil.
The company name originated from "85 Doutor Pinto Feraisu Street" the address that he stayed when he was working in the coffee plantations of Brazil as an apprentice. Doutor (in Portuguese) means Doctor.
The company gave rise to what is now the largest coffee chain "Doutor Coffee" in Japan.
It was in Brazil that his knowledge of coffee grew by leaps & bounds. As seen from an
excerpt from his autobiography published in 1999, Omoukotoga Omouyouninaru Doryoku ("as work stress can make your dreams come true ", a free translation) -
"In Brazil, I conducted intensive studies on selection of grains, blends and roasting,"
From wholesale to retail - Doutor Coffee (or Doctor Coffee) started off with core business activities in import and wholesale of coffee grains. Founder
Toriba Hiromichi
visited Europe in the 1970s and explored many cafes operating in France, Germany & Switzerland. He decided to bring this cafe model & concept into Japan, thereby setting the stage for expansion into the retail coffee business.
His vision - Flashback to 1971, Japan was at the brink of an economic boom. Toriba Hiromichi had a vision of what Japan's workforce would look forward to in the morning. He envisioned hoards of workers rushing to work, leaving no time for breakfast at home.
Toriba Hiromichi realise that a
fter a long commute to work,
these workers would desire a cup of hot coffee paired with an affordable breakfast meal to give them that energy boost until lunch.
He develop this strategy to set up retail shops
that can manage a
fast turn around time to cope with throngs of customers on the go in the mornings, some of whom would prefer to stand & eat & leave within a short while.
This concept of t
he grab-and-go Doutor coffeehouse model dominated Japan until the entrance of American coffee giant Starbucks into Japan, which made the sit-and-have-a-chat American style of coffee consumption trendy. Despite Starbucks' entry into Japan,
Doutor currently operates more outlets in Japan than Starbucks does. The American chain's entry on the coffee scene could not replace the Japanese philosophy that coffee is good for a pick-me-up, not so much an artisan beverage to be savored alongside good company.
Business Model of Doutor Coffee retail - The first Doutor Coffee (Doctor Coffee) shop opened its doors in 1980 in Tokyo. From the start, founder Toriba Hiromichi adopted the fast food model where the business employs only a handful of employees, the customers are served on-the-go at the counter (minimum within 10 minutes) with the menu offering other items such as snacks and juices. The flagship shop markets coffee for a price equivalent to $1.50 per cup, seven times cheaper than those sold at restaurants in the city. This new cafe novelty concept & affordable price enabled Doutor Coffee (Doctor Coffee) to become an instant success in Japan. The rapid business expansion enabled Doutor Coffee (Doctor Coffee) to dominate the market today. It currently has 1500 stores in Japan, more than twice its strongest competitor, the American chain Starbucks, which arrived in the country only in the mid 1990s.
According to calculations, Doctor Coffee (Doctor Coffee) currently sells an average of 400 cups coffee per minute. In the 2007 fiscal year, ended March, the company closed the balance with revenues of about $600 million, 7% more than in the previous year.
Brand expansion & diversification - To meet a broad spectrum of customers, the network brings together six brands of stores. The most sophisticated was named Le Café Doctor and is located in the Ginza neighborhood of Tokyo, Japan with one of the most expensive square meter rates in the world where the
major international fashion brands congregates
. Within just 46 years in operation Doutor Coffee grew continuously in market share to maintain its top ranking in the industry.
Market threat - In its more than forty years of being the market leader in the Japanese market, the only competitor that caused some threat to
Doutor Coffee (Doctor Coffee)
was the American chain Starbucks. The American multinational Starbucks arrived in Japan in the second half of the 1990s and grew rapidly in Japan, targeting a younger and more affluent than the average customer of Doctor Coffee.
Under President Toriba Hiromichi's leadership the company formulated counter-competitive measures by further diversifying the profile of its stores, launching brands such as :
Excelsior Caffé, (more sophisticated and specialized in espresso),

Salon de Thé Madeleine (a teahouse facing women).
Strong ties with Brazil
- The ties between founder Toriba Hiromichi & Brazil remain strong even today. After his stint in Brazil, Toriba Hiromichi has returned to visit Brazil several times. As the largest roasters in the world, Doutor Coffee continues its business ties with Brazil as its main supplier.
"The Doctor Coffee is one of our largest customers and purchases monthly. Toriba Hiromichi requires the best beans, produced exclusively in the mountains of Minas Gerais, in southern Minas Gerais and in Mogi region of the state of São Paulo, "says Carlos Santana, representative of Ecom Trading, a leading supplier of grain to the Japanese network.
About a third of the raw material used by Doutor Coffee (Doctor Coffee) comes from Brazil. The rest of the grain is imported from other countries and own farms that the company keeps in Hawaii. The strong ties between Brazil and Doutor Coffee (Doctor Coffee) are further strengthened - as can be seen from the special order made to commemorate the centennial of Japanese immigration to Brazil in form of Tratase a genuinely Brazilian blending, 100% produced on a farm of a Japanese descendant in southern Minas Gerais, which was released in months leading to the 100 year in stores Doutor Coffee (Doctor Coffee) in Japan.
Visit the website: www.exame.com.br
(Source reference : "Japanese Starbucks" by Author: Luciene Antunes, With reporting by Thiago Minami, Tokyo)
****************************************
Doutor Coffee is located at :
12 Marina Boulevard, #01-05
Marina Bay Financial Centre Tower 3,
Email: enquiry@doutorcoffee.com.sg
Opening Hours :
Mondays to Fridays - 7.30am to 9.30pm
Sat, Sun, Public Holidays - 8.30am to 4.30pm